Been wanting to do an entry on this, but unfrotunately my nausea is not wearing off…warrghh. Nak go tru the other photos pun tak larat, so im juz gonna put up 1 or 2 photos buat cukup syarat
About 2 weeks back i attended Photomama Workshop by SNAP (Saiful Nang Academy Photography). All the premium members of photomama were given the privilege to attend the workshop for free. Yes you heard me right FREE. I was very close to skip the workshop coz syauQi was not around and leaving 3 behind with the maid was just not possible. Lucky thing my parents just got back for good from their 1 year Jeddah posting, so kids tgh syiok Pah and Tuk Ki is around, and that kept that occupied for the whole day. My sister was around too.I left the workshop early though.
Nway, as some of you might know, Photomama Online dah dibubarkan due to piracy. Yes ade member yg bermurah hati download it on youtube utk tontonan umum and ade gak yg share password beramai2. sorang bayar tapi kongsi password ramai2. Memang murah hati kan.
There were less than 15 of months if im not mistaken, so it was a very casual relax workshop. We were free to ask anything that we were concern of, how to overcome the weaknesses that we've been facing.
And after lunch, we had our practical session. The model was Saiful Nang's newly born daughter, Seri. Here are few photos i took. I really dont know why, this pregnancy makes me agak "allergic" skit with camera, hence i didnt take much photos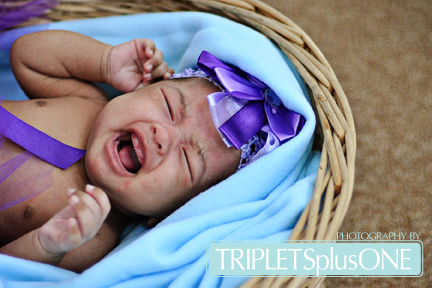 Those who wish to attend this workshop, they will be another session on the 4th September, do cek out details at SNAP . You will be taught from basic, so dont worry if u dont know anything. All you need is passion =)